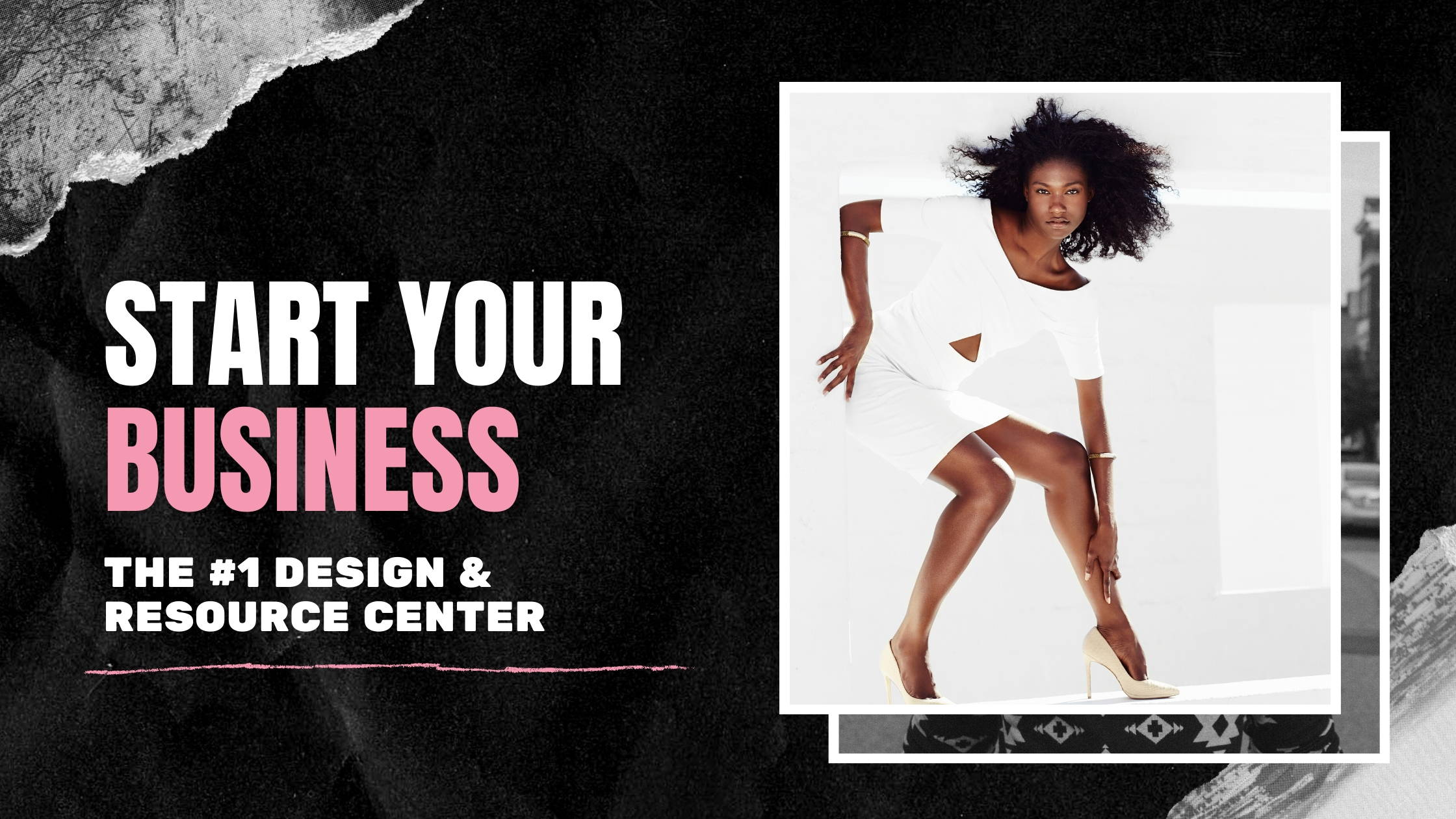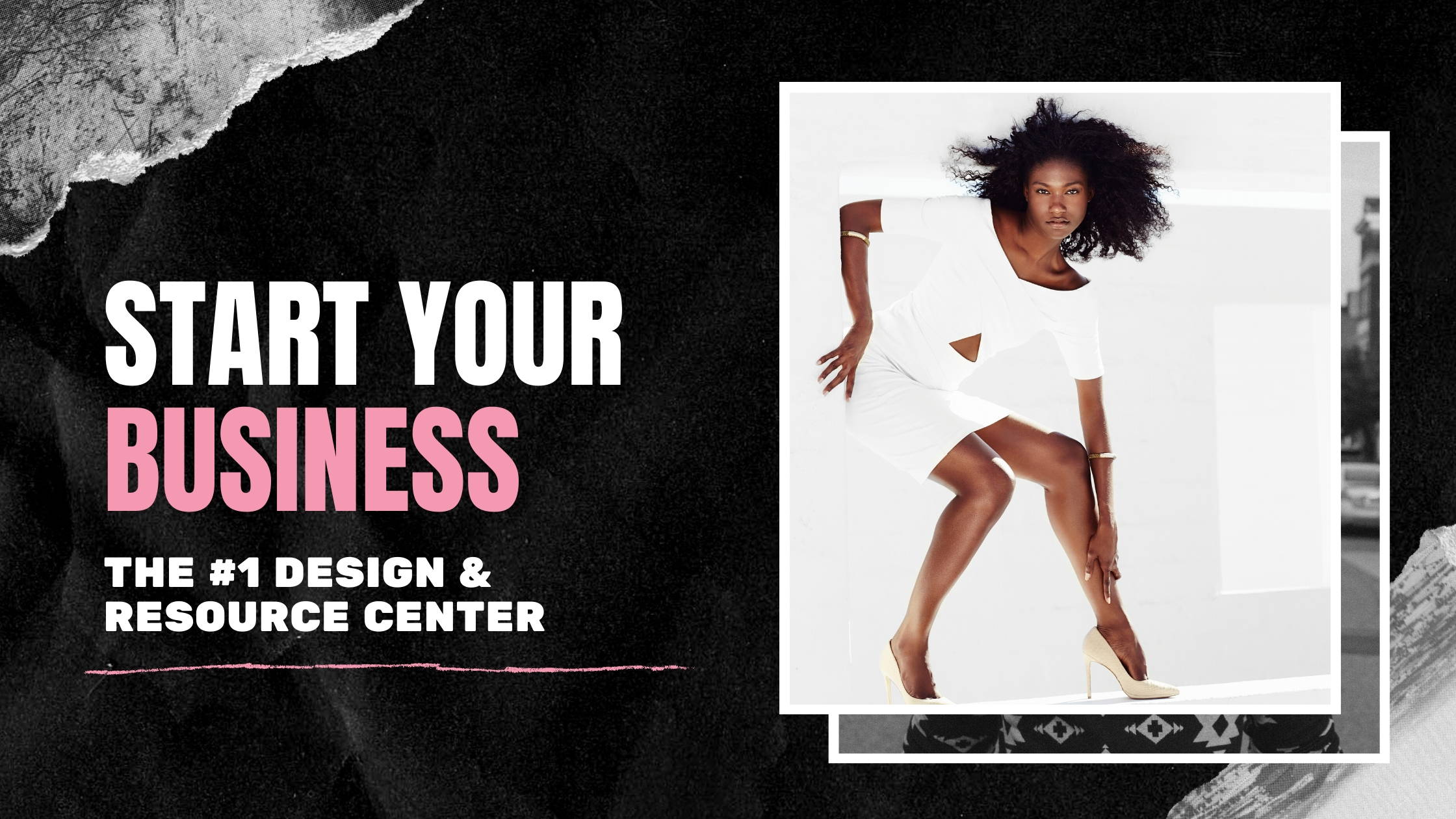 "Our mission is dedicated to helping entrepreneurs build their DREAM business. We specialize in Web Design and Digital Branding services with a diverse background. Providing high quality pre-made websites, graphic designs, and digital business resources for various business types."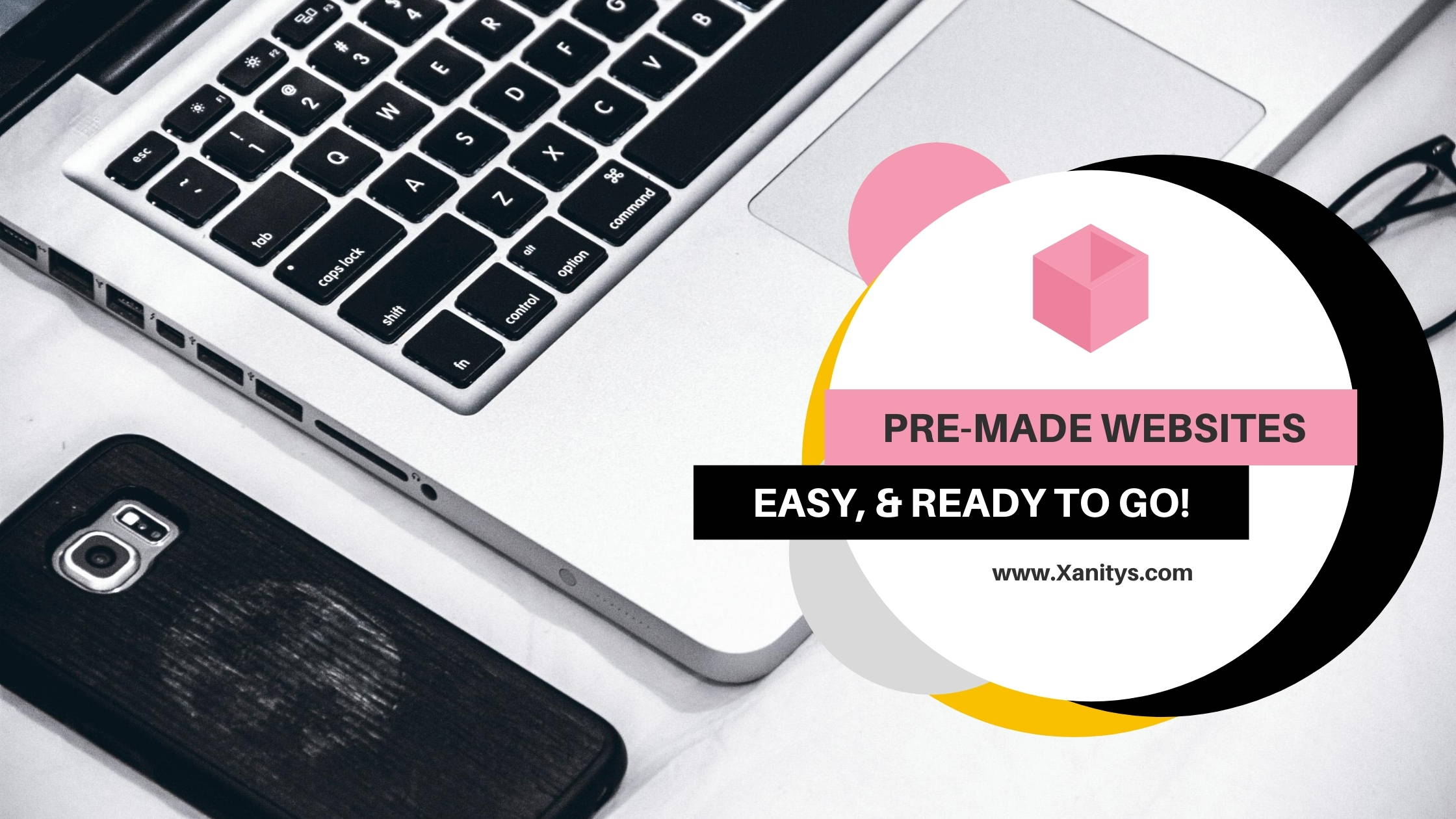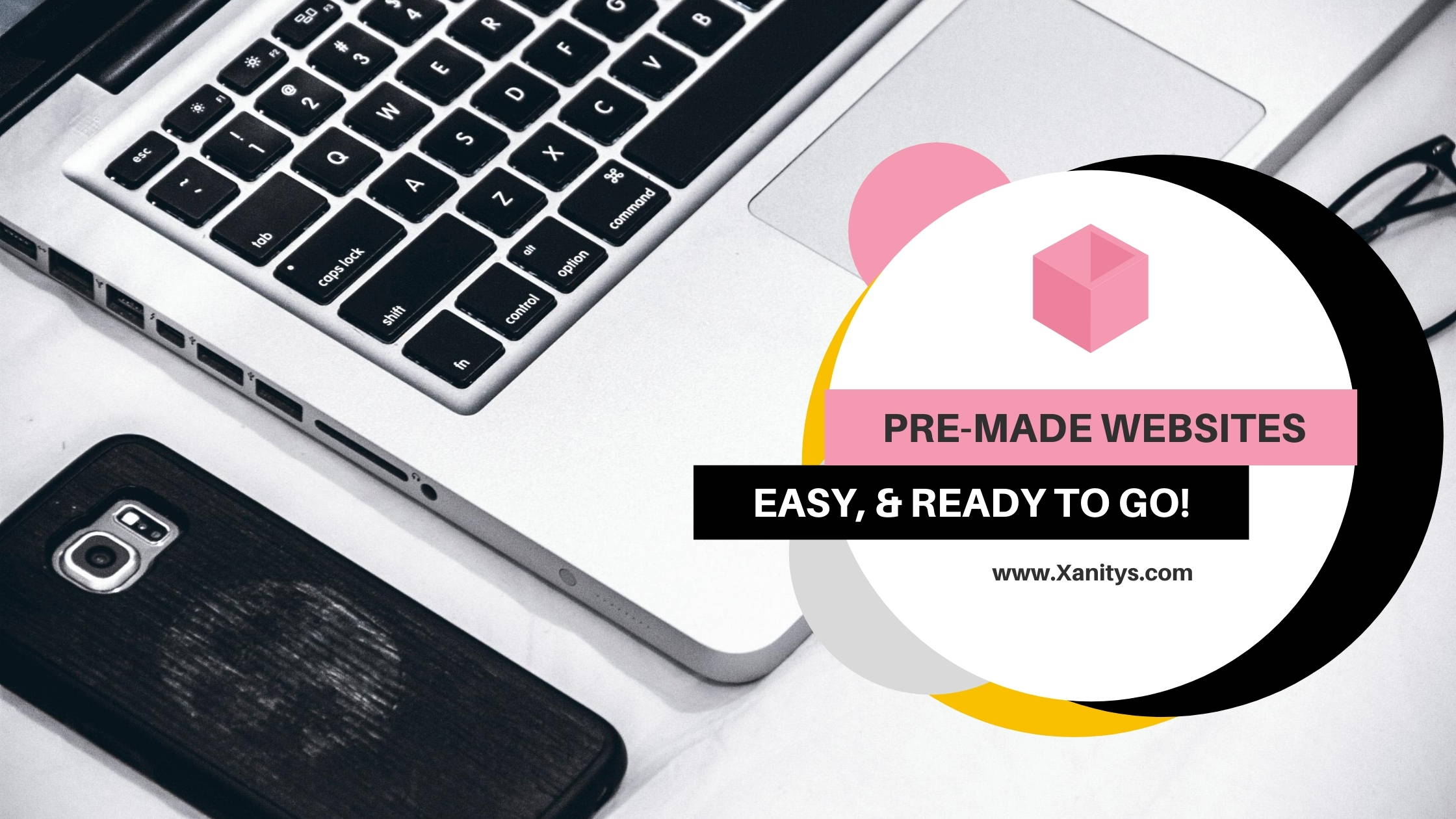 WHAT OUR CUSTOMERS THINK: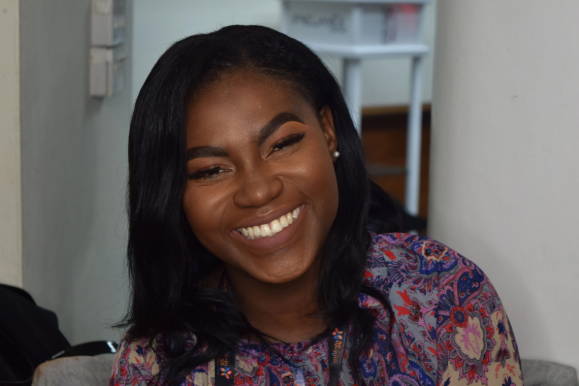 I Really, Really Love It!
"The customer service was amazing! I absolutely love my new website that this company has created. I have received a lot of compliments on how my updated website looks great. They were able to capture my vision with no issue! I am definitely using them for my beauty bar website!"