Don't miss out on the 10% DISCOUNT only today!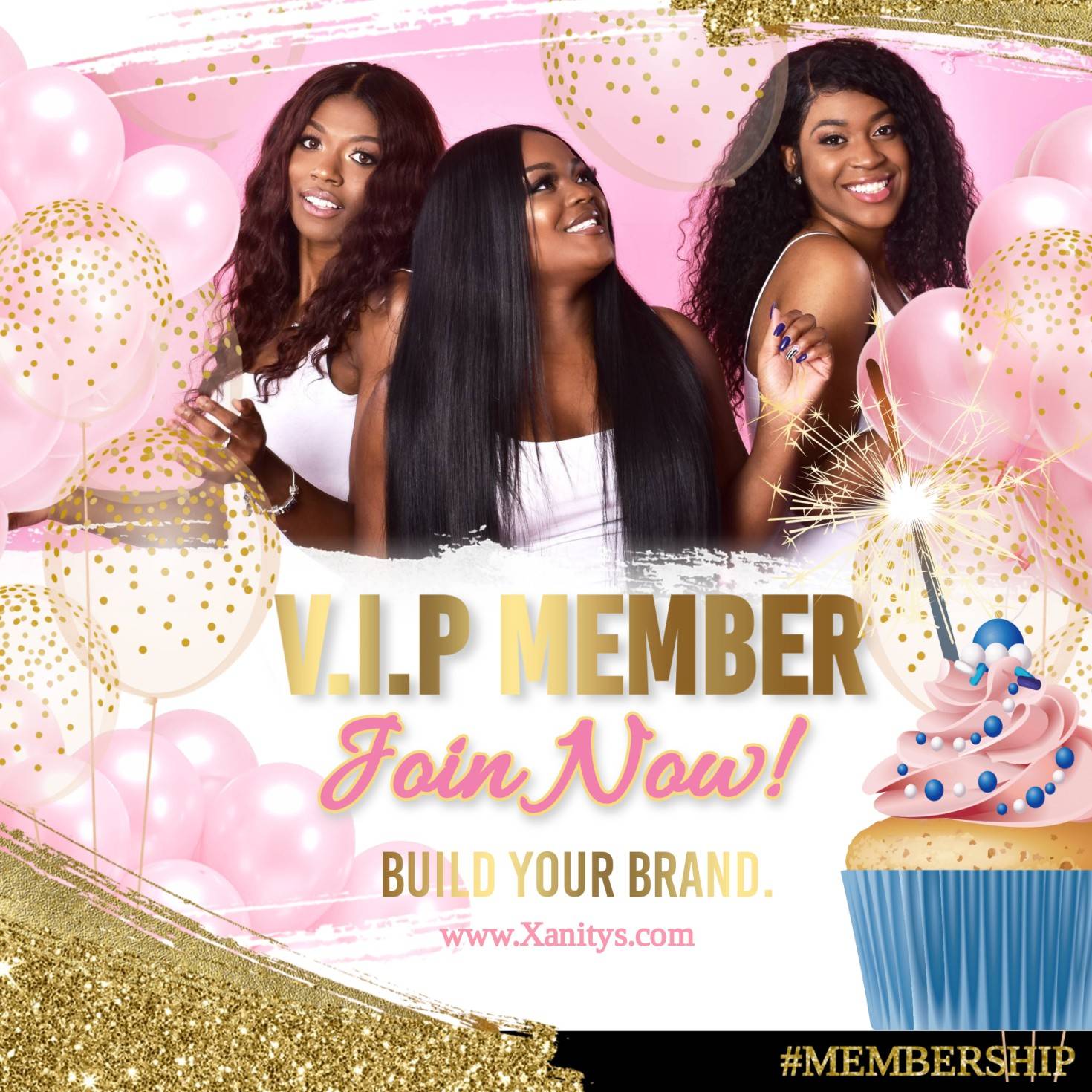 start building YOUR DREAM BUSINESS!
Join our VIP Program to easily help upgrade your new or existing business!
Receive Website Maintenance assistance for your website or online store. Never feel alone or stuck again! We are here to help assist you.
Receive FREE Graphic Designs for your business every month! Having professional graphics can help with increasing conversions, new releases, product pricing and more!
Gain access to website experts and private Q&A help assistance. Have questions? Need to know how to do something within your new store? Ask us!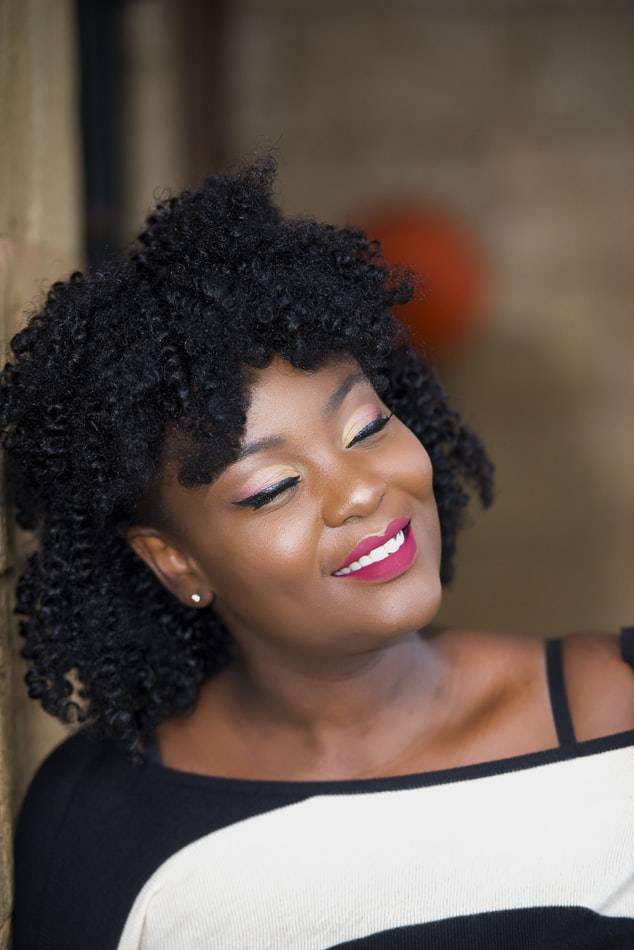 "In my opinion, the courses at GemMakeup are the best course out there,
I got a lot of useful tips from the course."
There's a ton of reasons why clients choose our membership program, and here's just a few!

Receive free premade graphics of YOUR choice, every month to keep your store fresh and updated.

Join our business community!

Gain access to our private entrepreneur community, and network with other business owners.

Our Platinum and VIP Members have access to our website maintenance services.
ready to become a
Member?

Check out our available monthly plans, we have a plan for every budget!
Check out this video to learn more about our services.
frequently asked questions

Here are a few frequently asked questions, and more details about our program.
We offer a monthly service program to help assist business owners with their website and online store. This allows us to continue assisting our clients on their business journey after using our services.
Can I have more information about each package?
SILVER MEMBERSHIP:
- Includes Free premade graphic designs of your choice every month. (One per month)
- Access to our Private Entrepreneur Facebook Group where you can network and interact with other business owners.
- You'll get 15% off on all purchases.


GOLD MEMBERSHIP:
Website Maintenance Services:
- Update product descriptions and product images
- Adding, removing, and updating links on your website
- Reviewing and correcting mistakes made by the client
- Changing pictures or banners for the client
- Correcting broken links and fixing bugs
- Updates and adjustments to product collections
- Navigation updates and changes
- Includes Free premade graphic design of your choice every month. (One per month)
- You'll get 15% off on all purchases.
- Everything included in the Silver Membership
PLATINUM MEMBERSHIP:
- Includes a Customized premade graphic design of your choice every month. (We will customize it for you!)
- Shopify Q&A and Monthly Support Services to answer your questions about your website/store.
- Includes all Website maintenance services covered in the Gold membership.
- Updating of existing visual assets (design text, images, colors).
- Product Upload and Product Image editing services.
- 24/7 Help Services Available for Questions/Store Issues
- You'll get 20% off discount on all products.
- Everything included in the Gold and Silver Membership
Are the website maintenance services included for any store or website?
Our website maintenance services can only be applied to stores that were created by us, or a client that is using our Shopify theme template.
Which membership level includes Q&A assistance?
Our VIP Membership level is the only level that includes direct Question & Answer assistance.
Ask us anything that you would like to know about our VIP Program and we will respond as quickly as possible!